UTNS 5143 Critical StudioSelena Kimball & Pascal GlissmannWednesday 9:55-10:45pm Field notes, cyanotypes, sound recordings, frottage, virtual simulations—the history of observing and…
UTNS 5143 Critical StudioSelena Kimball & Pascal GlissmannWednesday 9:55am – 11:45amAcademic Entrance 63 Fifth AveRoom: 200 Week 5 Time/ Frame(s)…
Week 5 Time/ Frame(s) Workshops Workshop #9:  Anthotype Workshop, Jill Enfield https://www.jillenfield.com/ Brainstorm: Making the anthotype photogram (as groups) 1….
UTNS 5140 A Transdisciplinary Graduate Class Wednesday 12:10-2:50pm 66 West 12th, Room 517 The New School University Spring 2022
Field School: Dig Where You Stand is a collaboration between the Observational Practices Lab, Parsons, and the Laboratory for Art…
— #objectsofmyisolation The Atlas of Everyday Objects (Social Media Aggregation) @Instagram | @facebook | @twitter —
Ways of seeing everyday objects anew. A transdisciplinary approach to unlearn what we think we know.
As a response to recent changes in the political landscape, the lab initiated the research project OBJECT AMERICA
Week 4: 2/14 "Atlases are systematic compilations of working objects. They are the dictionaries of the science of the eye"…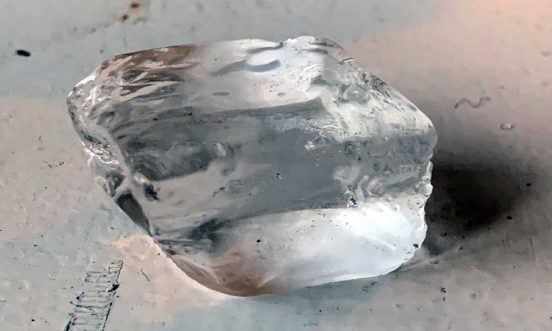 Week 1: 1/24 Introduction This course aims to provoke dialogue about practices of observation, and invent new ways of looking….
On Friday October 4th, as a part of the 100 year anniversary Festival of the New celebration at The New…
The Observational Practices Lab will present OBJECT AMERICA at the Cumulus peer-reviewed conference in Paris in April.
The Observational Practices Lab, Parsons School of Design — co-directed by Pascal Glissmann and Selena Kimball — aims to
Observation through the Speculation. Parsons School of Design, New York Panelists: Anuja Bagul, Benjamin Rubin,